Family Law Efile CA

Odyssey® eFileCA allows users to easily open court cases and e-file documents to a number of California courts anytime and from anywhere — 24 hours a day, seven days a week, 365 days a year. E-filing court documents significantly streamlines the case filing process and provides benefits to both the filer and the court.
Beginning December 4, 2017, Orange County Family Law Division will open e-filing to all parties on a permissive (optional) basis. Effective January 1, 2018, represented parties will be mandated to electronically file most documents. Self-represented litigants are not mandated to efile documents; however, they may choose to do so, if desired.
Local Rule
Local Rule 700.7

Documents filed prior to midnight on a court day will be deemed filed as of that day.
Self Help Services
Self-Help is pleased to announce a new Forms and File page to guide self represented customers on how to file documents using an interview tool known as Odyssey Guide and File. For more information, go to the following link: https://www.occourts.org/self-help.
eFiling Tip of the Month
E-filing Tips for June 2018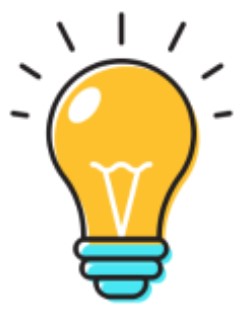 Typical Return Reasons
Subsequent filings submitted as new cases
Multiple filing documents submitted as a single file
Incorrect filing fee submitted
Incorrect court form submitted
Missing required information
Click here to see Efiling Self help Video
Electronic Filing Self-Help Videos


How to Register your New Account with File & Serve


The following videos will walk you through how to register for the first time.

How to Add a Payment Account in File & Serve


The following videos will walk your through setting up payment accounts.

How to e-File a New Case in File & Serve


The following video will walk you through how to initiate or start a new case.

How to e-File into an Existing Case in File & Serve


The following video will walk you through how to e-File into an existing case.

LAMOREAUX JUSTICE CENTER
Family Law Operations - 7th Floor
Clerks Office Hours: 8 a.m.- 4 p.m.
341 The City Drive
P.O. Box 14170
Orange, California 92868-1570