NEW!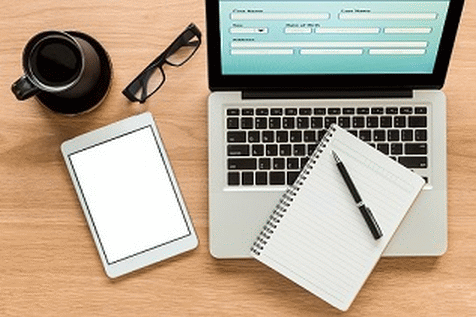 3 EASY STEPS TO FILL OUT YOUR COURT FORMS AND

Answer online questions to prepare your case. Just a click away!
Automatically create legal documents.
File your case online.
For the best user experience, please open Guide & File links using the Google Chrome browser.
Divorce, Legal
Separation or Nullity Petition to Establish
Parentage, or
Custody and Support
Request for Order
(Family Law)
Income and
Expense
Declaration Restraining Orders Petition for
Appointment of
Guardianship Requesting a
Limited
Conservatorship
Small Claims
Eviction/Unlawful
Detainer
Returning
Users
The Dissolution, Separation, or Nullity and Income and Expense modules can be directly e-filed after you complete the forms for less than it costs in gas & parking!
For other modules, you can print and file at the courthouse.