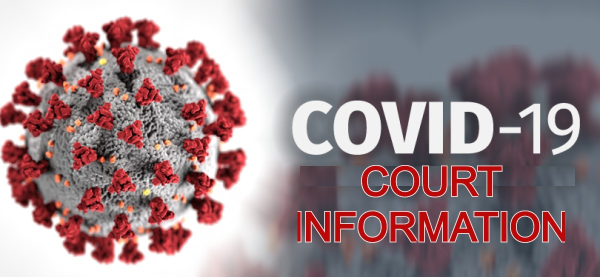 Children's Chambers– Free Child Care While You Are At Court
Operated by Choices for Children – a program by Continuing Development Inc.
Does your child need a safe and fun place to stay while you handle courthouse business? Children's Chambers offers free on-site child care for children 2 ½ to 16 years of age. Children must be fully potty-trained (no diapers or pull ups).

Our professionally trained staff will interact with your child in a classroom style setting using enrichment activities designed to keep your child engaged while you conduct court business.

Free snacks are also provided. Classrooms are "nut free."

To register your child, please obtain a referral from the court bailiff, clerk, counter staff, or ask any sheriff deputy.

No advance reservations are necessary.


Please click here for more information
Children's Chambers are open Monday through Friday at these locations: